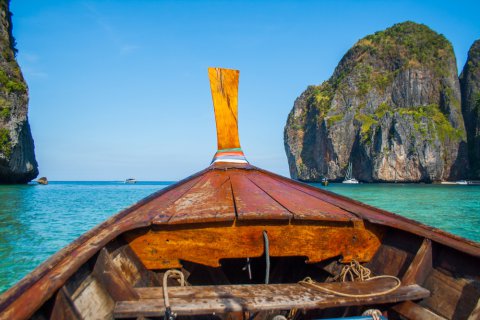 Fishing vessels
With over 20 years of experience in insuring fishing vessels in the South Pacific area, Poe-ma Insurances offers tailor-made solutions considered as some of the best in the market.
According to clients, this success is chiefly due to the management services set up locally and our unparalleled responsiveness.
Types of vessels covered
Our fishing vessel insurance was developed to meet the requirements of French Polynesia's fishermen who have always lived off the sea.
Today, we cover both inshore fishing vessels (small-scale fishing in lagoon areas or at sea) and deep-sea industrial fishing vessels of all sizes.
What our policies cover
The vessel and anything it may contain: hull, machinery, fishing gear and anything related thereto, including rented equipment.
There are no specific exclusions. Protection covers all third party claims, salvage and refloating costs.