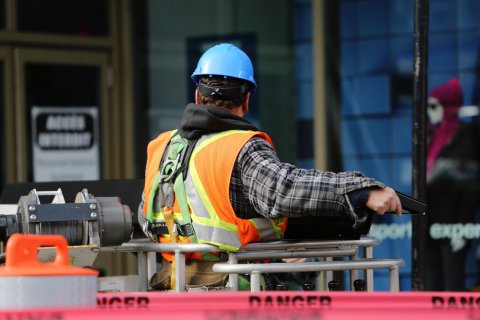 Taking out expatriate health insurance is essential to cover medical costs, which can turn out to be enormous.
Expatriation specialists in Asia and the Pacific
Take advantage of our locally based service for your expatriate health insurance and enjoy guarantees that are suited to your host country's health system.
No matter how long your expatriation will be, your family circumstances or your cover needs, our local specialists can provide attractive solutions from French and international insurers.
Two tips for reducing the price of your expatriate health insurance:
Take advantage of expert, local knowledge with Poe-ma Insurances:
The reality of the health care system in your host country is often quite different from the image you may have had of it before arriving. A local expert will guide you best since he is in the same situation as you and has also had to obtain the same type of cover.
Reduce premiums with an excess/deductible clause:
Opting for a deductible/excess clause can reduce your premium significantly. Depending on the package, the deductible will be of 10% or 20% or for a fixed annual sum. In any event, deductibles do not apply to hospital expenses, which remain covered in full.